Hello CSAYL crafter, Welcome!
Here's our Winner and since it was so hard to decide on only three Top we choose the Top 7!!,
Thank you for your participation each week!

Winner of Challenge #55, is.....
5. Mary Marsh
Congratulations Mary!!
Please contact
ME
to arrange your winning.
Top 7 choices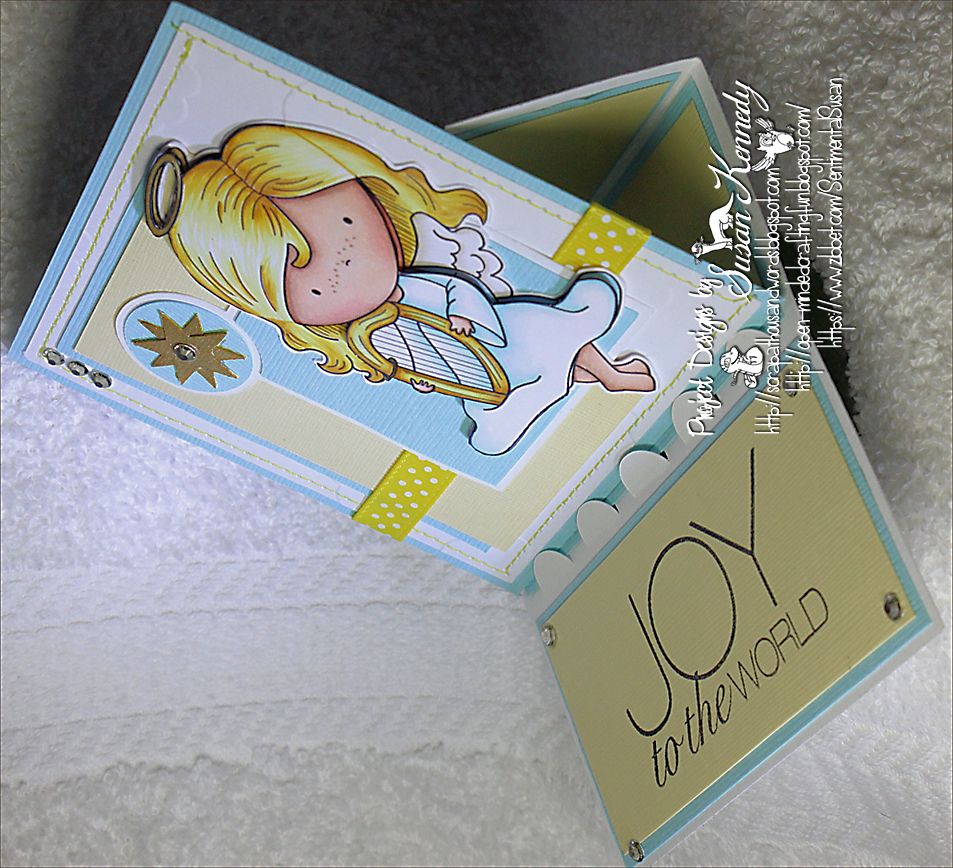 Thank you for playing along with us!
Check back again for Challenge #56!!